Teddy reports from Geneva:
According to Cravero, at the making the MiTo GTA concept car not only the state of the art technology, but the low CO2 emission and fuel consumption played role as well. The new 1.75 litre engine produces 240BHP which means that the GTA's engine has now the best BHP/litre rating of all Alfa power sources ever made. The magical number is 137 Cavalli per litre. With this tiny but sturdy engine the MiTo can reach the 250km/h speed and goes from 0 to 100 in just 5 seconds. Awesome! Cravero argued that the 1.75litre turbocharged engine does the job of a 3.0 Arese V6 but produces a compact car's CO2 emissions.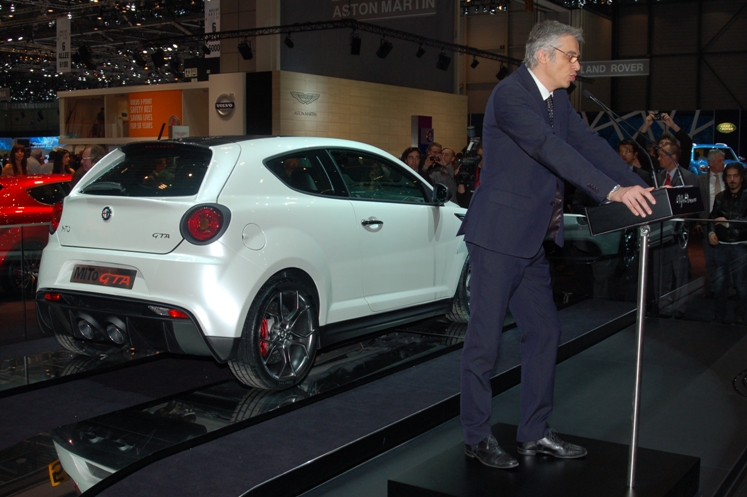 The MiTo helps us opening a new market for us - the market of the new (young) generation. We translated the hudred-years-history for them by this car - said Sergio Cravero. He added that in the first few months they received more than 35 thousand orders for the MiTo, and every other of the procurers are under 30.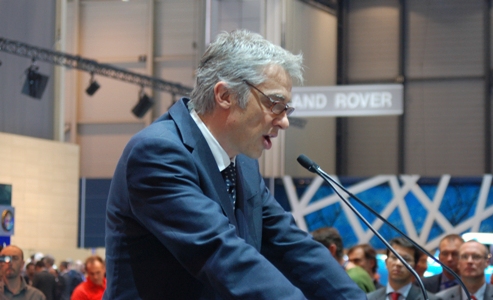 Cravero also said that on wednesday Fiat is going to announce the usage of the new Multiair system engines at the concern, which is - according to him -will me as radically important and innovative as the Alfa's introduction of Common-rail diesel technology was anno. He emphasized that Alfa Romeo's models will be the first to use Multiair engines but he didn't tell which engines they might be.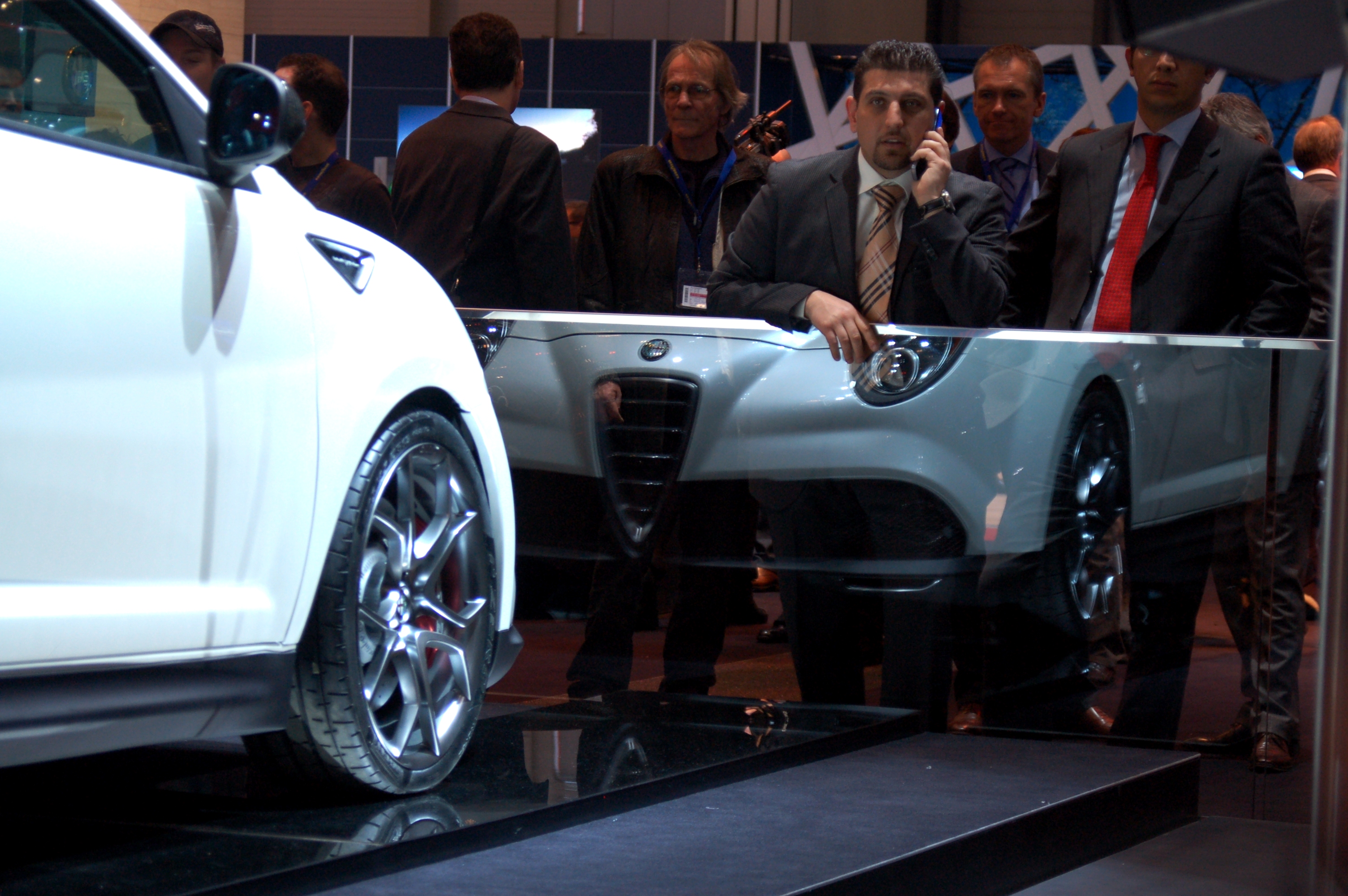 He laconically declared about the short-term plans of Alfa Romeo when he said that the 1.8litre turbocharged petrol, and the 2litre 170BHP diesel engines will be available in the 159 and Brera/Spider modells from April. The 159 with this latter engine will have a 7.6 litres/100km fuel consumption and will be able to go from 0 to 100 in 7.6 seconds.
(Translation: Seriff)